Think Digital - Deliver Results
We are here for you, our clients. We love to see your success.
// WE ARE DIGITAL XC
We believe in technologies and innovation as a driving engine for growth.
Our DNA is to deliver results – results that drive value for our clients. And we deeply understand what drives the value in today's business.
Our capabilities will help you to set up your digital foundation, enable exploration of all your data, and improve your business model, processes, and decisions to drive up the value of your enterprise.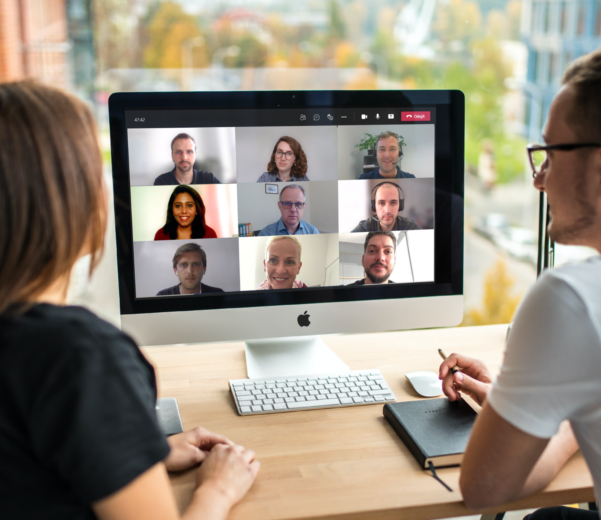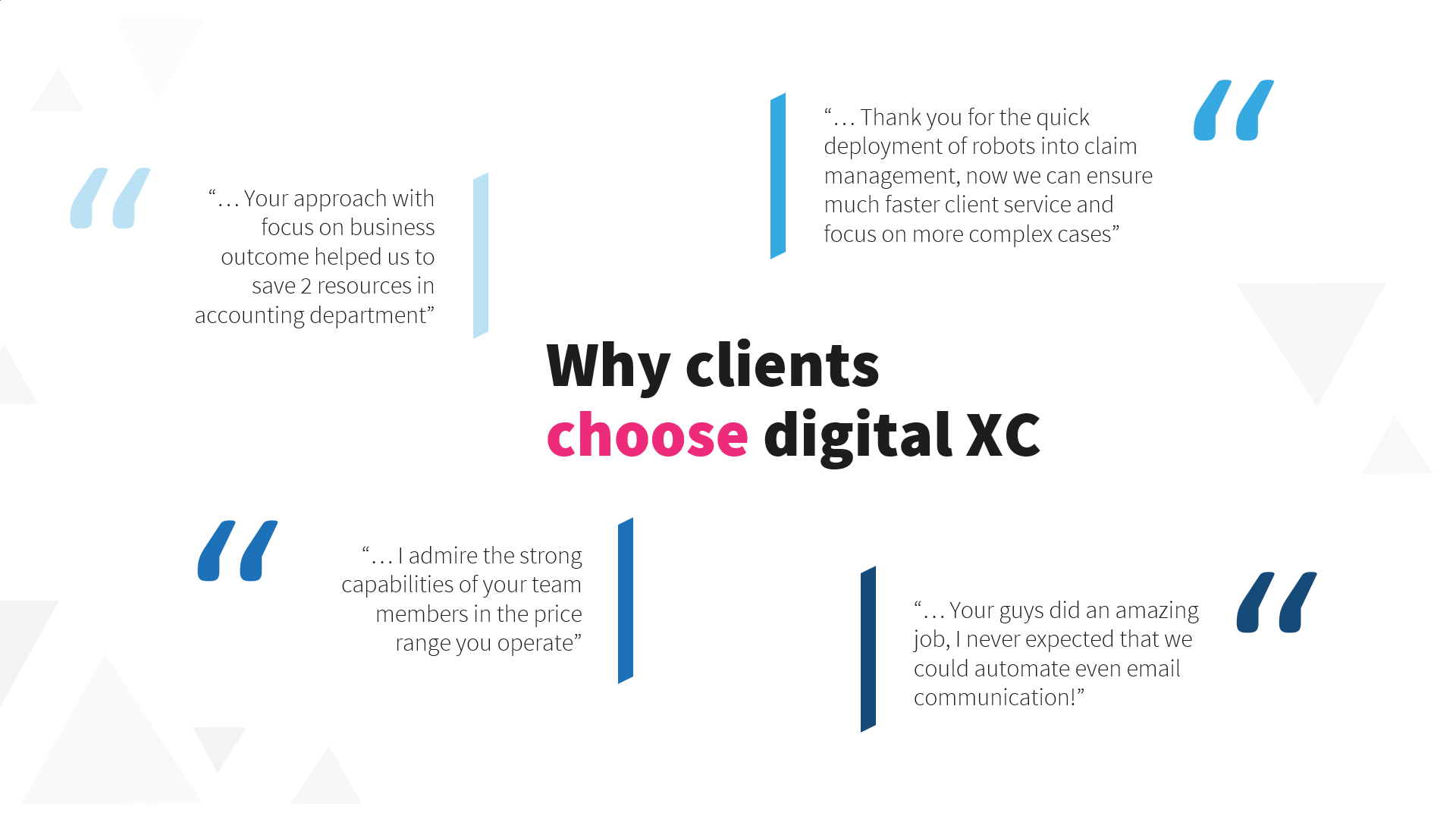 Key Partnerships and Certifications

01
Certified Resources for UiPath and Automation Anywhere
Certified Resources
04
Partnership & Reseller Agreement with UiPath, Automation Anywhere, Minit and ABBYY
02
Certified resources for Abbyy Products
(Flexicapture SDK, Timeline, FineReader)
05
Lean Six Sigma
Green Belt Certified
Lean Six SigmaLean Six SigmaLeLean Six Sigma
03
Partnership & Reseller Agreement with Microsoft and Amazon Web Services
Certified Resources for UiPath
06
Certified Team in Process Mining and Task Mining
Lean Six SigmaLean Six SigmaLeLean Six Sigma